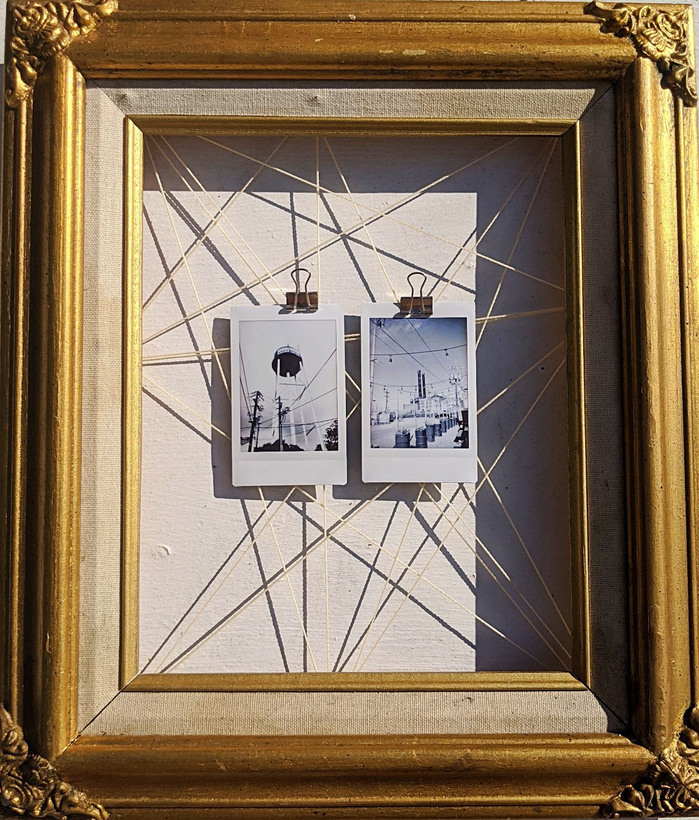 Photography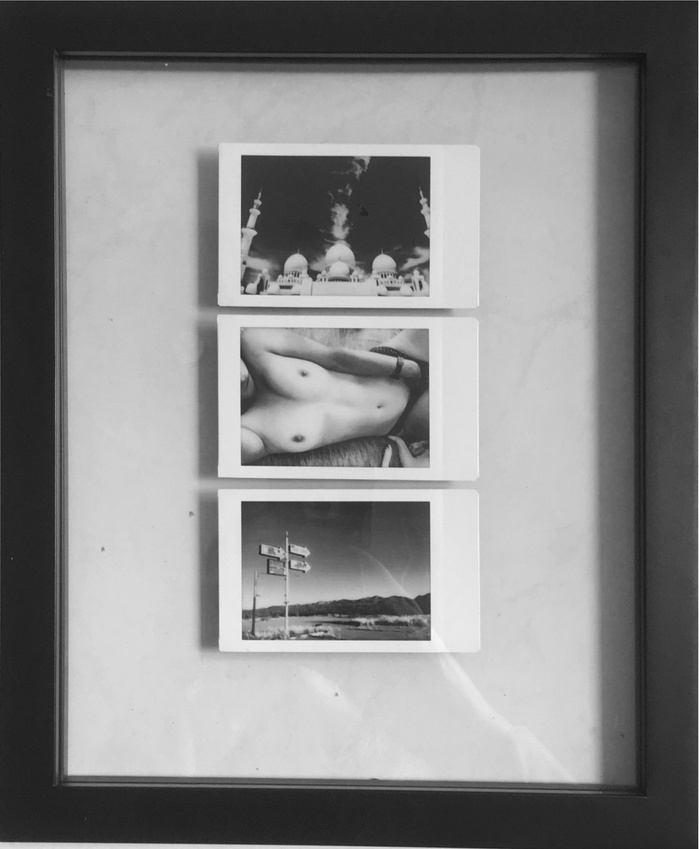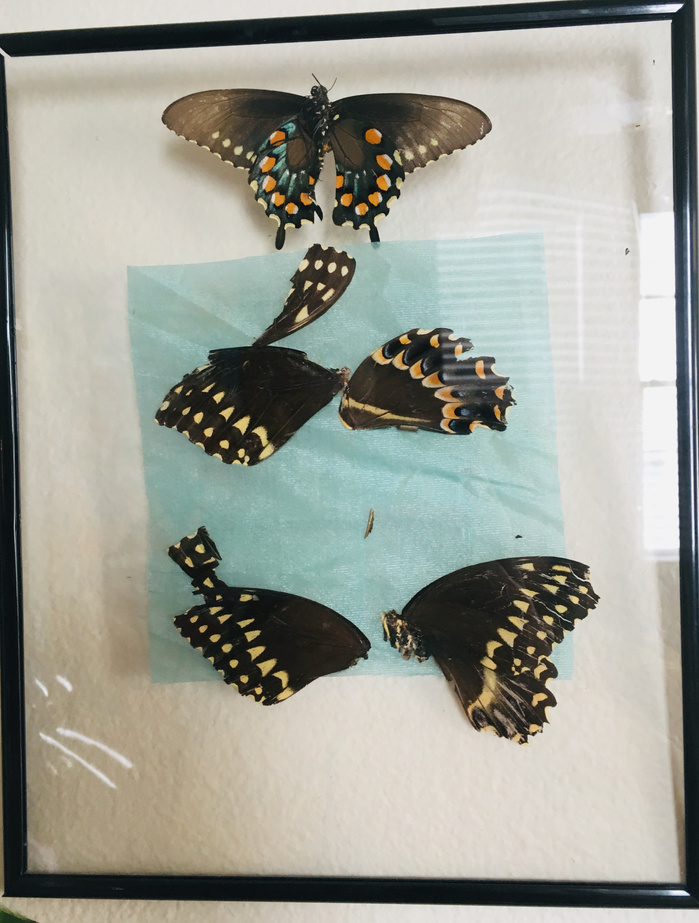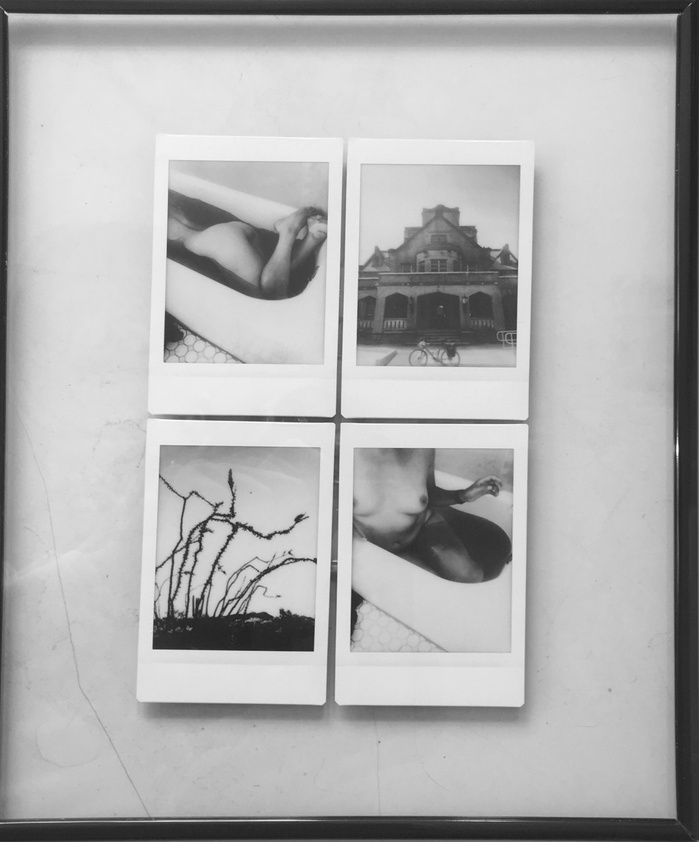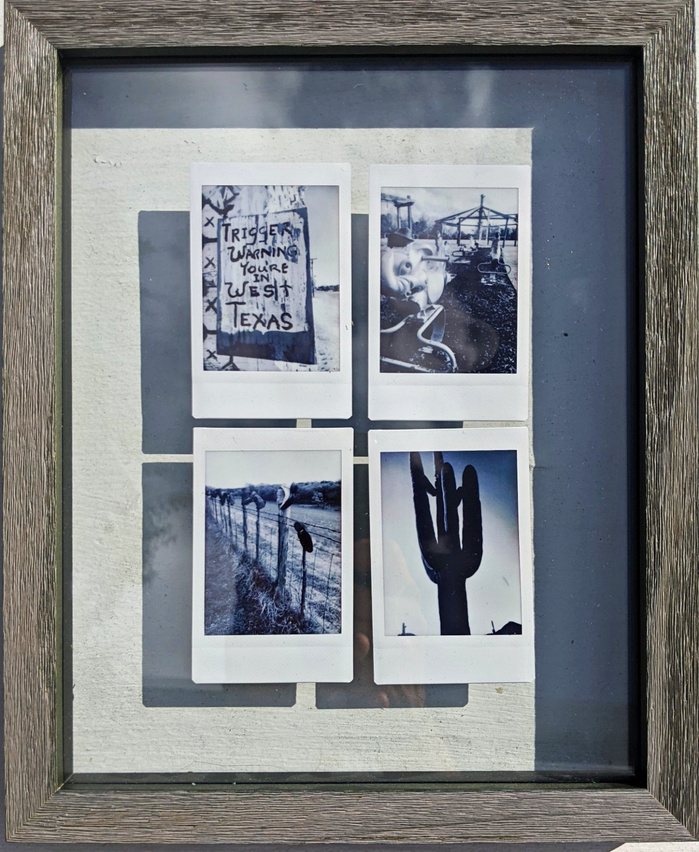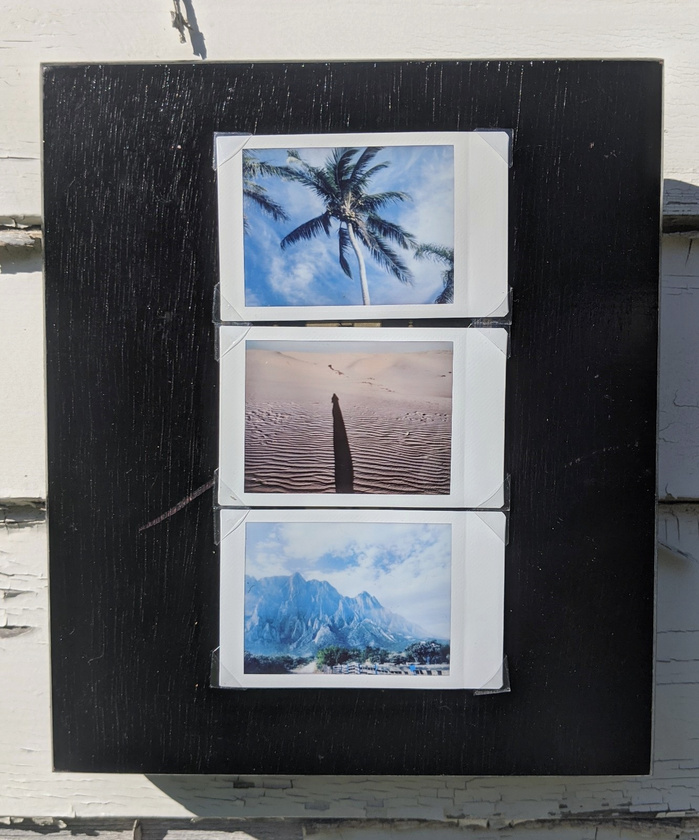 I was on the road for five months, mostly on my bicycle, I didn't stay anywhere for longer than a week. I had no end goal in mind. I had no end date planned. I wasn't sure where I was going, why I left, or if I was looking for anything. All I knew was that I had to keep moving forward until I could find my way home, to New Orleans, again.
It would be untrue if I said I only did this adventure for creative inspiration. But it also wouldn't be fully lying. Because at the end I did create something really beautiful and thought provoking for myself. I thought I could share an inside glimpse at an artist tromping through the world with others. It's playful, it's funny, it's surreal. It wasn't all fun, most of it was actually hard work. It's what us outdoor types call type two fun, or sometimes even type three fun…. Even when I finally made it back home I felt like my travels could not fully be wrapped up until I put together this project. I needed closure.
Photography was the one thing I seemed capable of doing while on the road. Carrying less than 25lbs with me, my options for artistic supplies were limited. But the glimpses I can show you into my brain and how each event or emotion seemed to connect back or tie into another is wonderful to translate visually. After wandering desserts, coastlines, cities and empty plains I found a way to close this chapter of life.
Any Items that are shown here were either collected with permission, gifted or found "trash" turned into frames.